Culture
NIS Solutions success is due to our outstanding employees. Our leadership fosters a positive work environment where our employees can confidently provide high-quality services to our customers. We encourage our employees and celebrate individual and team accomplishments. Our culture is built upon the notion that by caring for our people, our people can better care for our customers.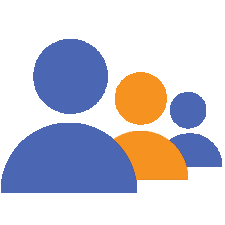 FAMILY ENVIRONMENT
We respect, value, and appreciate our employees and foster an environment where all feel part of a larger mission.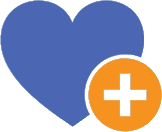 COMPREHENSIVE BENEFITS
We offer an extensive benefit package to support healthy and happy lifestyles for our employees and their families.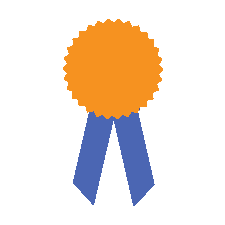 DRIVEN FOR EXCELLENCE
We are mission and customer focused with a passion to do an excellent job on every task.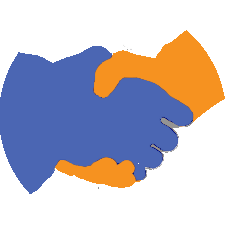 AMAZING CORE VALUES
We are a group of hardworking and ethical individuals who are committed to doing things the right way.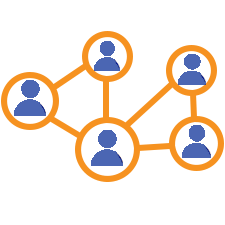 LASTING RELATIONSHIPS
We host regular team-building events, happy hours, and other social events to strengthen connections between our employees.